Hook and Ring Game
Regular price
€98,99
Sale price
€39,98
Save €59,01
/
Hook and Ring Game
Be the center of the party with the TravelTopp™ Hook and Ring Game! The most fun way to get a few drinks in with your friends or simply enjoy with ur family during gatherings
Handmade craftsmanship
Every wood piece is carefully crafted and completely unique. The knots, grooves, and indents of the wood are what give our product the unique look. Freshly sanded to display the natural design of the wood. Great for either indoor or outdoor playing. 
How to play:
Place the wooden cup in the center circle, Take rings and go! Each time you land the hook, move the wooden cup 1 space toward your opponent. A player wins when the wooden cup moves off the end of the ladder. Play every game Style by agreeing on a wager with your competitor before the game.
 Perfect Gift - This Hook and Ring Game is the perfect gift for your family and friends.
nPriority™ Car Oil Film Cleaner
Regular price
€39,99
Sale price
€19,99
Save €20,00
/
Safety first 
With the coming winter months arriving and rainy days becoming more common, it's more important than ever to make sure your car is protected from bad visibility which could lead to accidents on the road.
 Wide application
The nPriority™ Car Oil Film Cleaner is the perfect solution for removing substances from your windows that obstruct water flow from your windows! It works great on bathroom- and house windows as well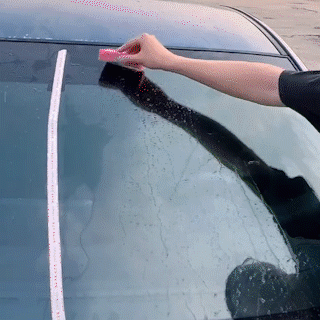 Features:
Safety and Long-term Protection:Car glass oil film remover is environmentally friendly and pollution-free, with no corrosion, and no damage to the glass
Ways to Use: Rinse the broken sand and dust on the surface of the glass with water, apply a degreaser on a wet sponge, wipe back and forth evenly, rinse with water, and then dry with a towel.
Ingredients: Abrasives, Oil Stain Absorbing Particles, Emulsifiers
Package includes:
1 x Car Glass Oil Film Cleaner
1 x Sponge